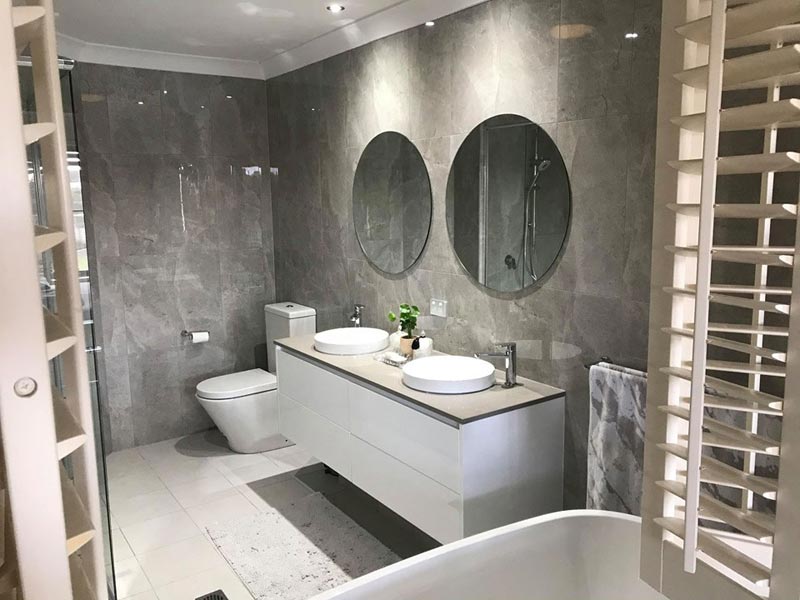 Dennis Garcia is the founder of Gold Coast Budget Renovations. With more than 20 years of working experience in Bathroom and Kitchen Renovations, Dennis ensures that the highest level of work and customer service is always delivered to all the clients. Gold Coast Budget Renovations believes that great service starts from the moment you contact us. One of our service representatives will be happy to answer any questions you might have about our tiling or Bathroom Renovation services.
We aim to supply the best Bathroom Renovations on the Gold Coast with high-quality labour and using the best building materials for our bathroom. Kitchen Remodeling begins with you. You as a customer supplies fixtures and accessories, while this will help you with a much bigger choice and save huge costs. You would need to select floor and wall tiles, select your vanity, lighting fixture, and accessories and we will take care of the rest.
A bathroom renovation is not an easy task. We make it easy because we have experience. We can resolve any trouble that might show up, we pride ourselves in our craftsmanship and aim at giving our customers the best possible and long-lasting results.
Our 25 years of experience speaks for itself as we have thousands of satisfied clients from the Gold Coast.